Why use automatic tracking
Quickly and easily manage your package deliveries
No need to search through emails or retailer websites for tracking numbers. We'll automatically add them to your track list, so you can track all your Canada Post deliveries in one convenient location.
Set your preferred safe delivery location
Specify a safe delivery location for all your auto tracked and eligible packages when delivery is attempted at your door.
Get email notifications to track your deliveries
Get notified when we identify a package that's on its way to you and more.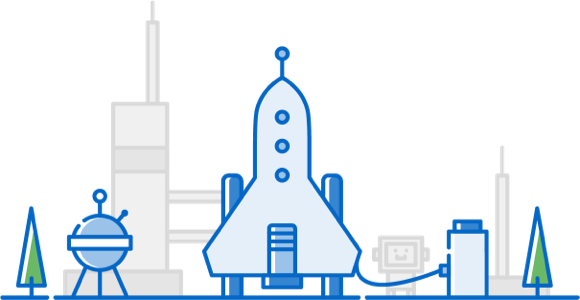 How to setup automatic tracking
Register for a Canada Post personal account or log in
Automatic tracking is available for free in your Canada Post account.
You must have a personal profile to use automatic tracking as this tool is not available on business accounts. You can create an account when you set up automatic tracking.
Validate your address to ensure it is eligible
Make sure your address is up to date. Business and P.O. box addresses are not eligible.
Verify your identity to protect your privacy
Your privacy matters. Verifying your identity allows us to identify packages coming to you. Use the name and address on your government-issued photo ID to verify your identity.
You must agree to the automatic tracking terms and conditions
Canada Post cannot ensure that all packages will be automatically added to your track list.

View our privacy policy for details on our privacy practices and how Canada Post protects our customers' personal information.
Start automatic tracking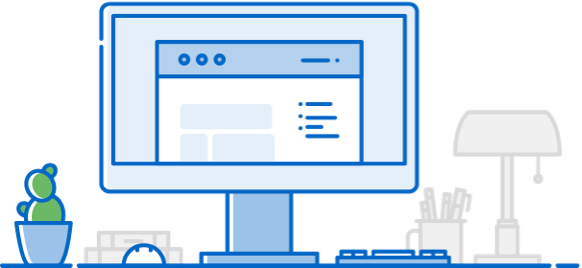 How to use automatic tracking
Sign in to your Canada Post personal account and access My Account
Go to the Track tool on your Dashboard
Your Dashboard displays your auto-tracked packages in the Track tool.
View all your packages by accessing your Track List
Adjust your automatic tracking preferences and delivery options at any time
Sign in to your personal account
Helpful information

What is a Canada Post personal account?
A Canada Post personal account is used for accessing your personal or residential delivery services and is not for business deliveries.
You can use time-saving tools to send and receive packages - view your purchase history and activities in one dashboard.