Offering you more at the post office
Our partnership with MoneyGram enables you to reliably and affordably send money transfers around the world from over 5,200 post office locations.
It's quick and affordable
Send low fee money transfers to loved ones for cash pick up or directly to a bank account in as little as 10 minutes**.
No bank account necessary
Pay for money transfers in cash, without a bank account.
Protect your money
Send funds reliably and receive a receipt with a reference number for your transfer from any of our 5,200 post office locations.
3 ways to receive money
Receive a MoneyGram via e-transfer, as a Canada Post money order or in cash amounts up to $500***.
How much does a money transfer cost?
Send up to $100 for the flat fee* of $4.
If you're sending more than $100, use the online MoneyGram calculator to find out how much the transfer will cost.
Go to MoneyGram calculator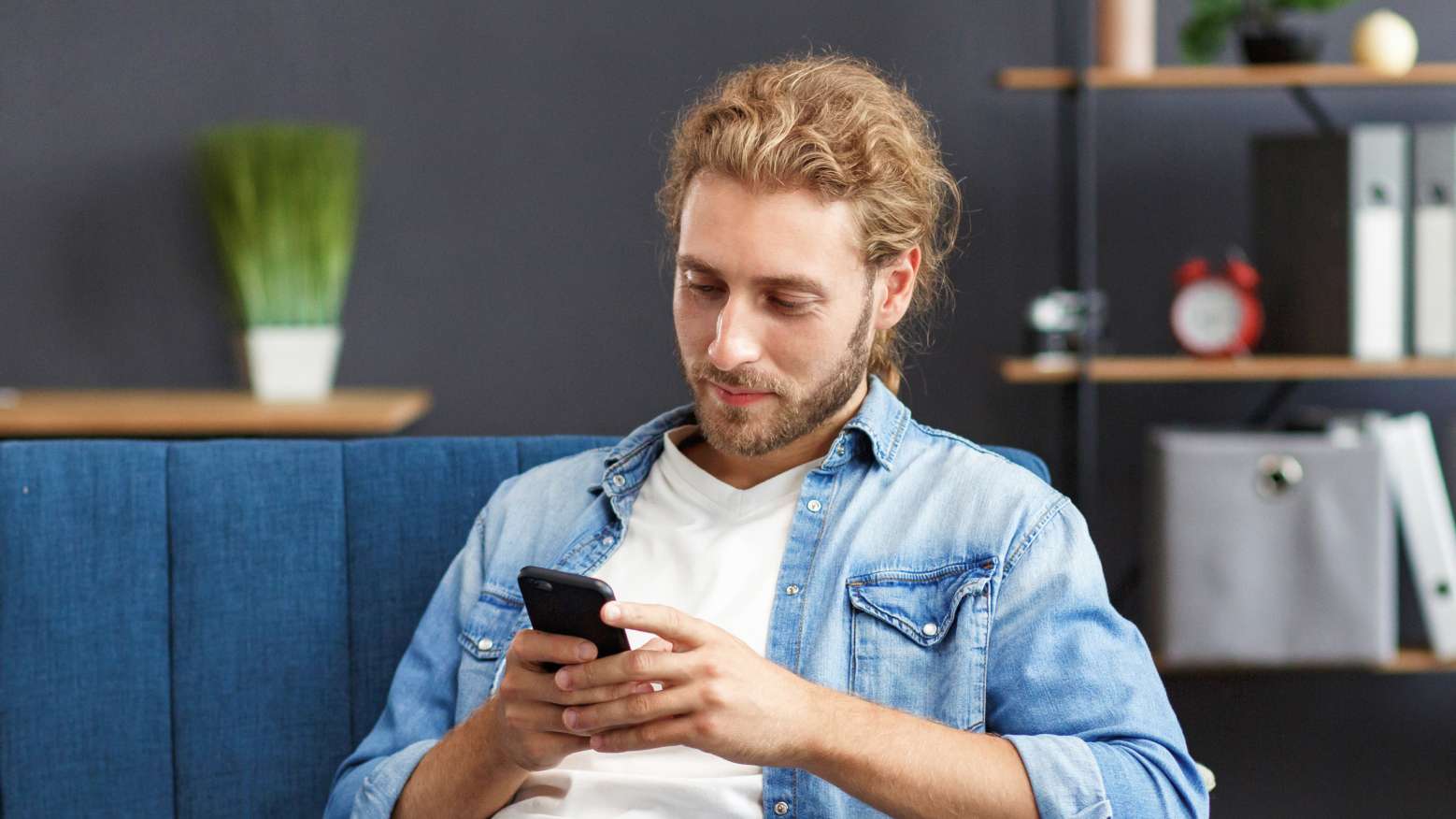 How to send a money transfer
Send your money from the post office, start the transfer online and complete the process at the post office or send entirely online.
Transfer money
Provide information on the recipient

When sending transfers for cash pickup: Bring your identification, the address and name of your recipient that is shown on their identification as well as your payment method.
When sending transfers directly to a bank account: Bring your identification, the recipient's full legal name, their bank name, their account number and bank's address as well as your method of payment. Account details vary by country with some requiring additional information.

Complete your transfer Pay the transfer fee and the amount you want by cash or debit card. Please note that you can't pay by credit card.

Get your MoneyGram reference number Give the MoneyGram reference number to the person receiving the money.
Start your money transfer online
Complete the money transfer form Fill out information about yourself and the person you're sending money to and you will be provided a barcode.

Pay for your transfer at the post office Go to a post office location

near you with your barcode. Pay the transfer fee and for the amount you're sending by cash or debit card.
Receive money transfers
Bring your identification and reference number in to a MoneyGram agent location to receive your money transfer by Canada Post money order, e-transfer or in cash.
Find a MoneyGram location near you
Pay bills
Pay for utilities, phone bills, cable bills and more. Bring your account and bill information in to a post office near you to pay your bill in cash or by debit. Choose same day or next day payment and get a receipt as proof of payment for your records.
See all available billers
Read the terms and conditions
MoneyGram and the Globe are registered trademarks of MoneyGram Payment Services, Inc. Canada Post and MoneyGram are independent entities and are not affiliated with one another. Services provided by MoneyGram are subject to additional terms and conditions stipulated by MoneyGram. All information about MoneyGram's services has been provided by MoneyGram and Canada Post does not promise that it is accurate or complete. The resolution of any issues arising from your use of MoneyGram services will be solely between you and MoneyGram.

* A currency exchange rate may apply. MoneyGram makes money from currency exchange. MoneyGram and the Globe are TM/MD of MoneyGram.

** Subject to agent operating hours and compliance with regulatory requirements; in minutes service excludes send to account service. For send to account service, timing of funds availability depends on destination country and is subject to banking hours and compliance with regulatory requirements.

*** Dependent on availability at the post office.